Diversity, Equity, Inclusion + Belonging
Our DEIB Commitment
We are committed to building and developing diverse teams so that we can better understand and serve the multifaceted cultures and identities of our customers.
Diversity refers to all of the ways we see and experience the world, with respect for differences in race, gender identity and expression, age, ethnicity, disabilities (seen and unseen), family or marital status, veteran status, sexual orientation, education, religion, and all the ways we may identify as a community. Inclusion is the state of being heard, recognized, and valued. It's about creating a sense of belonging for every individual and a trust that "you deserve to be here."
At Transnetyx, our DEIB efforts focus on uplifting the experiences and perspectives of underrepresented groups and doing the work that draws out the best in all of us.
Our DEIB Accountability + Governance
Fostering a diverse and inclusive workplace means supporting and celebrating all of our different communities.
The Transnetyx DEIB Committee focuses on efforts to help foster a diverse, inclusive, equitable and culturally connected workplace. They work to create a supportive community through events and programming, training, and act as strategic partners to business leadership by making recommendations for continuous growth and improvement in all areas related to DEIB.
Transnetyx's Grievance Policy affords every employee the expectation of and the right and ability to report any complaint of harassment or discrimination.
Heritage + Diversity Celebrations
At Transnetyx, Heritage & Diversity events are a special time to come together and highlight all of the beauty and history within our communities.
We value the histories and backgrounds of all Transnetyx team members year-round – and make sure that these experiences and stories are especially uplifted through company-wide events and programming. By celebrating and acknowledging a rotating array of heritage, diversity, and inclusivity each year, we learn, acknowledge, and celebrate the culture and individuality of all. Below is a list of our 2022 celebrations.
February Black History Month
March Women's History Month
April Celebrate Diversity Month + National Volunteer Month + Earth Day
May Asian American and Pacific Islander Heritage Month
June Pride Month
August International Day of the World's Indigenous People
September National Hispanic Heritage/Latinx Month
October Global Diversity Awareness Month
November National Native American Heritage Month
December International Day of Persons with Disabilities + International Human Rights Day
Some of our programs include:
Paid Family Care & Personal Leave
Eligible employees may take up to two weeks (up to 80 hours) of paid leave associated with the birth of an employee's own child, the placement of a child with the employee in connection with adoption or foster care, or to address their own serious health condition.
Fertility Benefits
Transnetyx provides financial support for all family forming journeys to help remove costly barriers to processes like artificial insemination and in-vitro fertilization (IVF). Emotional support is provided by trained therapists that can help unpack and cope with internalized bias and the cultural considerations that may be impacting their fertility journeys.
Mental Health Coverage
Treatment of mental health conditions is offered under employer sponsored health plans through Cigna. Access is available for employees and anyone living in their home to an Employee Assistance Program through PAS is also available at no cost. PAS has a staff of clinical social workers or counselors with master's degrees.
Global Community Impact & Corporate Giving
Transnetyx 501c3, YX Gives, works to provide support to a diverse base of non-profit and social impact organizations selected by company leadership, employees, and even customers. We believe in not only leveraging our finances, but also our time and expertise to leave organizations, communities, and people better.
Employee Programs that

enable

a diverse workplace.
We offer a wide variety of benefits to our employees to make sure they are loved, cared for, and pursuing the best version of themselves.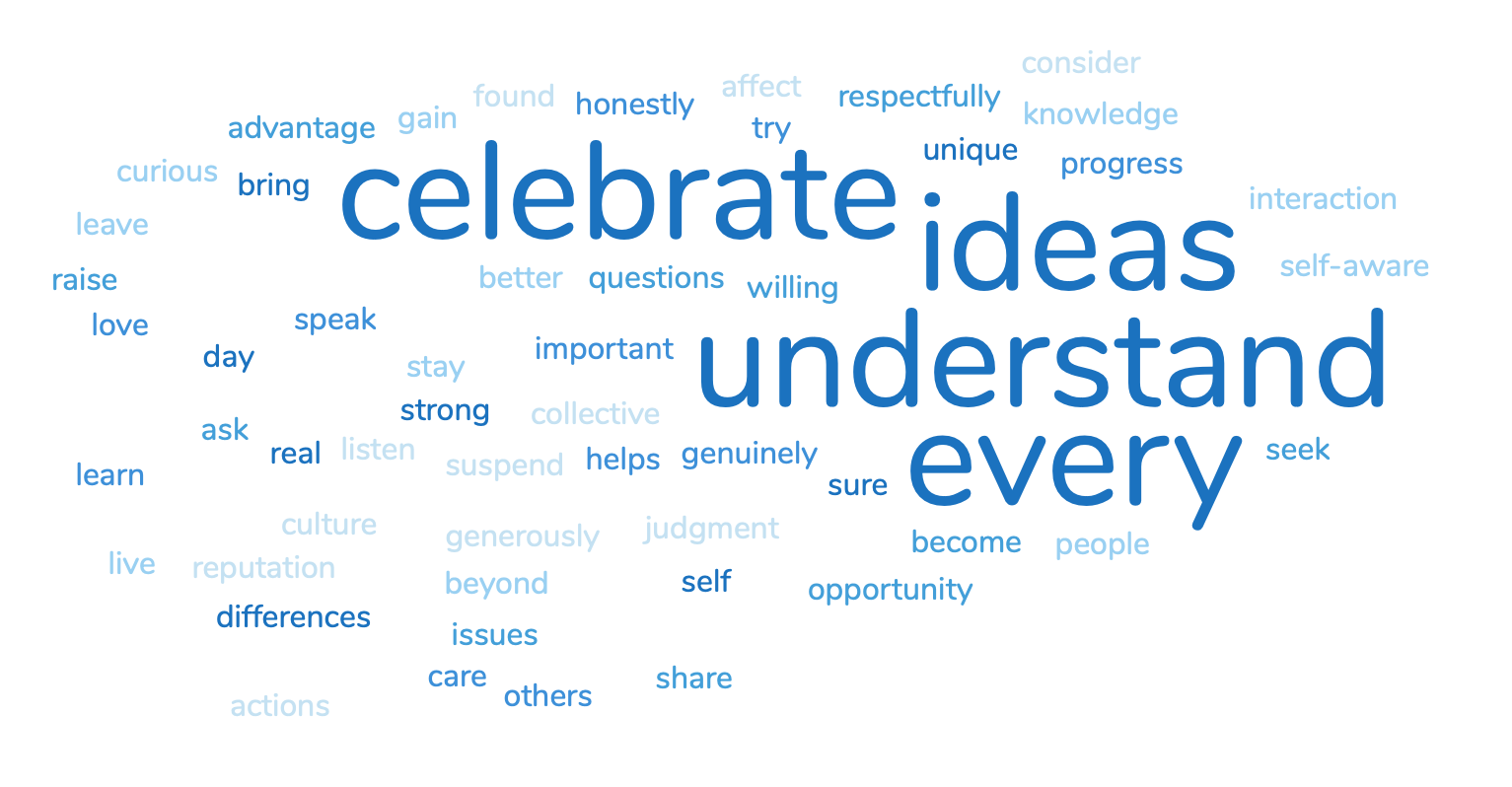 Values that foster a culture of Inclusivity.
Transnetyx promotes DEIB through its commitment to a culture based on our Purse the Pulse YX Values. For more information, please reference our YX Values.
JOIN OUR TEAM
Building a Culture of Inclusion
Our DEIB and inclusive leadership learning opportunities are accessible to everyone. All new hires complete a DEIB training within their onboarding at Transnetyx, covering unconscious bias, inclusivity, allyship, and inclusive conversations. We also host annual DEIB learning sessions for all employees and select leaders to participate in relevant learning experiences that focus on intercultural competence and unconscious bias. We understand that diversity begins before the hire. We aim to employ people from all walks of life.