Where work is more than what you do.
At Transnetyx, employees take the time to make a difference in their community and beyond. We are proud that our work means more than just how we spend our day to day.
Discover an award winning culture.
We are honored to be named as a Top Workplace four consecutive years by our employees in The Commercial Appeal Top Workplace in Memphis. Creating a top workplace is about more than offering great benefits and time off. It's about organization health. Where employees align with the company's vision, can be challenged by a high-performance culture, where they feel a connection between their daily contributions and the overall success of the company. It is important to us that our employees feel valued and their voices are heard.
IN OUR COMMUNITY AND BEYOND
A few of our favorite philanthropic efforts.
Click the links below to learn more about some of the places we continue to devote our resources to through YX Gives.
YX VALUES
Learn the values behind our success.
At Transnetyx, we are committed to providing accurate, timely genetic services to researchers around the world so they can devote their time to real research that leads to discovery. We are also here to build a workplace that makes a difference. Together we will leave behind a significant imprint on the world and leave it better off than we found it.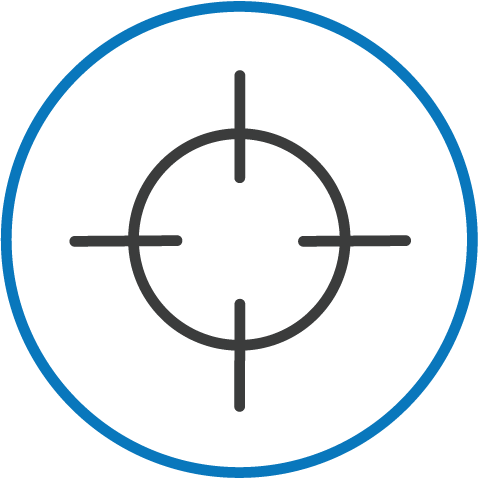 ACCURACY FIRST
Never yield on Accuracy. Our success depends on accurate results. Apply that standard in all you do. Strive to get things done accurately, not simply to get them done.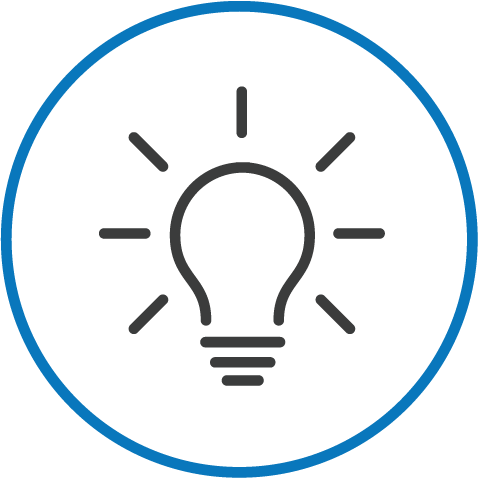 INNOVATION FROM ANYWHERE
Every person has a voice. "We have always done it this way" is the wrong perspective here. Any idea, from any person, in any department warrants a discussion.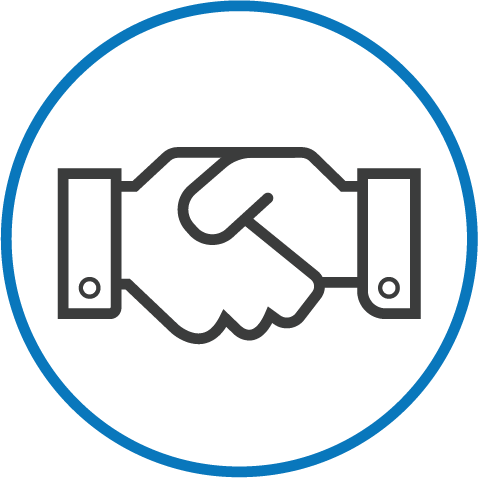 RADICAL SERVICE
Listen. Understand. Act. In all situations, do what's best for the customer, internal and external. There's no greater way to earn our customer's trust than to steadfastly do what's right. Everyday.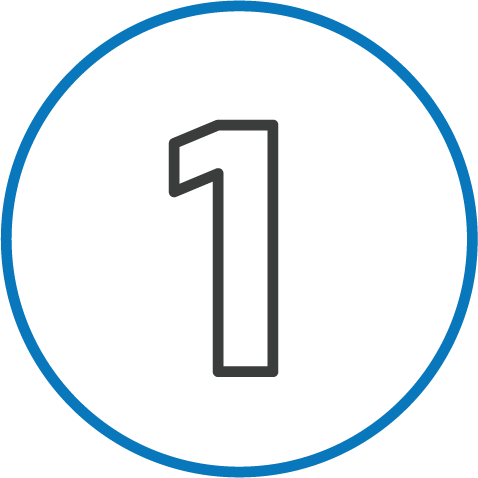 FIRST THINGS FIRST
Work to live not live to work. Own your work-life balance. Wherever you are, be present. Know when you need to take a break to refresh and recharge. To give your best, you must be at your best.
KEEP YX UNIQUE
Use fun as fuel and be yourself. Remember that the world has bigger problems than the daily challenges that make up our work. Celebrate differences. Individuality make us unique and strong.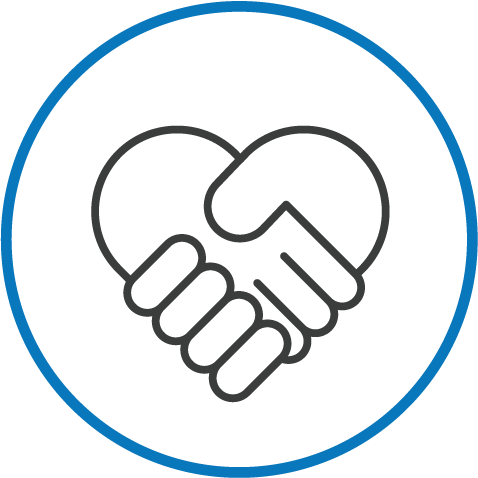 BE KIND
Constructive not Destructive. Learn to genuinely love and care for each other and our customers. Live with genuine compassion for one another. Try to understand what is important to others.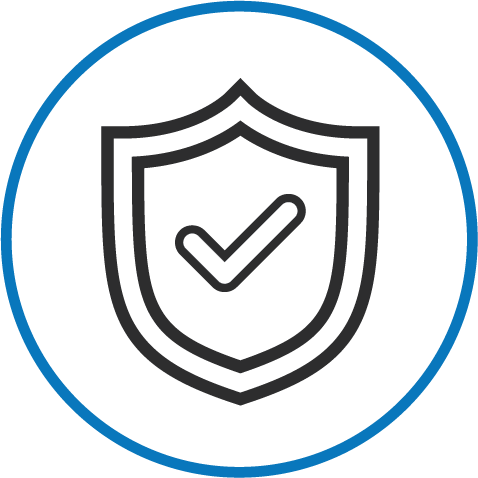 HONESTY IN EVERYTHING
Be courageously transparent. Speak honestly in away that helps make progress. Acknowledge your mistake and show willingness to fix it. Identify lessons learned and use them to improve ourselves and our processes.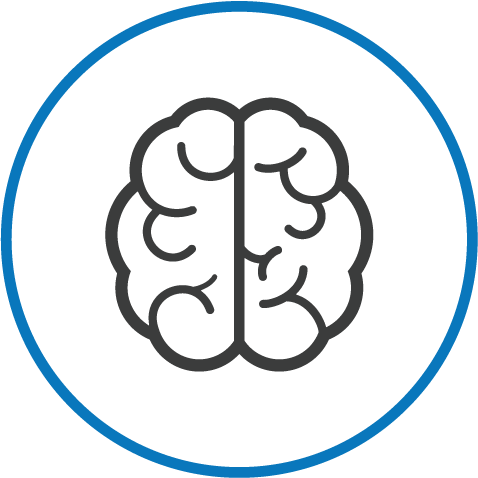 PURSUE GROWTH + LEARNING
Learn. Engage. Grow. Be a lifelong learner. Seek out and take advantage of every opportunity to learn more about people, ideas and the company. Be resourceful about learning and sharing best practices. Learn from every experience.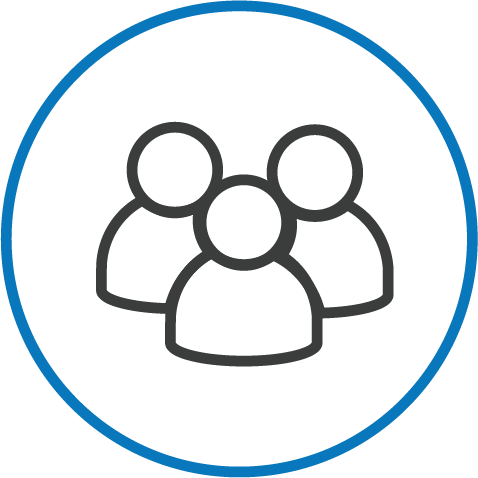 TEAM BEFORE YOURSELF
We is greater than I. It's not about you. Set your ego or personal agenda aside. Do what's best for the whole team. Be there for each other and be willing to step into another role or help a co-worker. Help each other to succeed. Be a leader who serves.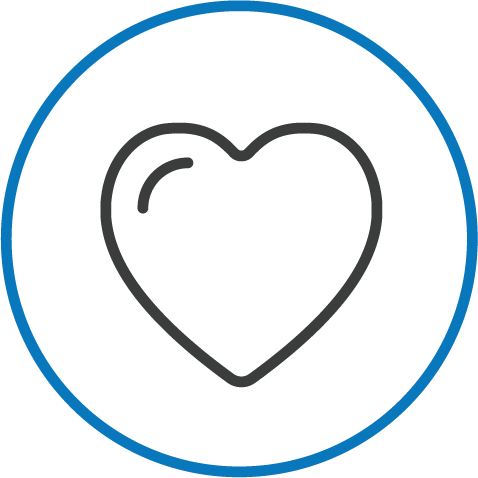 GIVE BACK
Live beyond yourself. Be an active part of your community. Give back by contributing your time, effort, and where appropriate, your money, to make your community better. Every little bit matters. You can and do make a difference.
JOIN OUR TEAM
Explore a career at Transnetyx.
At Transnetyx, our vision is to ensure that every researcher in the world has the most efficient path to discovery.